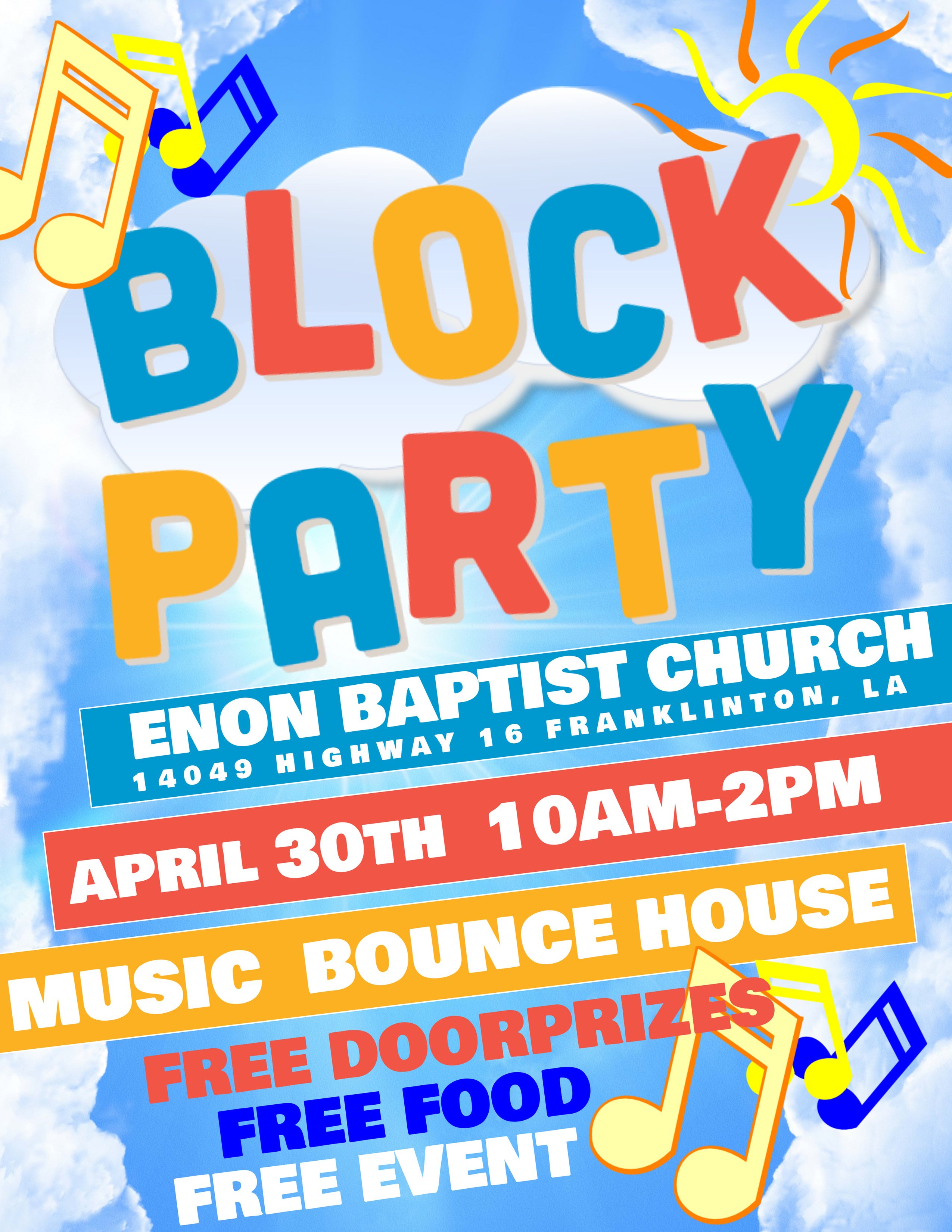 Our church has a rich and fascinating history. For over 180 years it has served as a beacon light to this community and to this parish.
Our vision statement is "Loving God ... Loving People." To that end, we want to share the Gospel of Christ in a loving environment while calling our people to both know and serve Jesus Christ in holiness and righteousness.
If you would like more information about our church, please contact us at (985) 795-2517 or email one of our staff members.